Innovation in Dental therapy
The history of Laser Application in the dentistry
Development of the ruby laser by Maiman in 1960
and
Application of the laser for endodontics by Weichman in 1971.
The role of lasers in endodontics since the early 1970s, summarizes many research reports from the last decade, and surmises what the future may hold for lasers in endodontics. With the potential availability of many new laser wavelengths and modes, much interest is developing in this promising field.
The History of SOLA - International Society for Laser Applications - in posters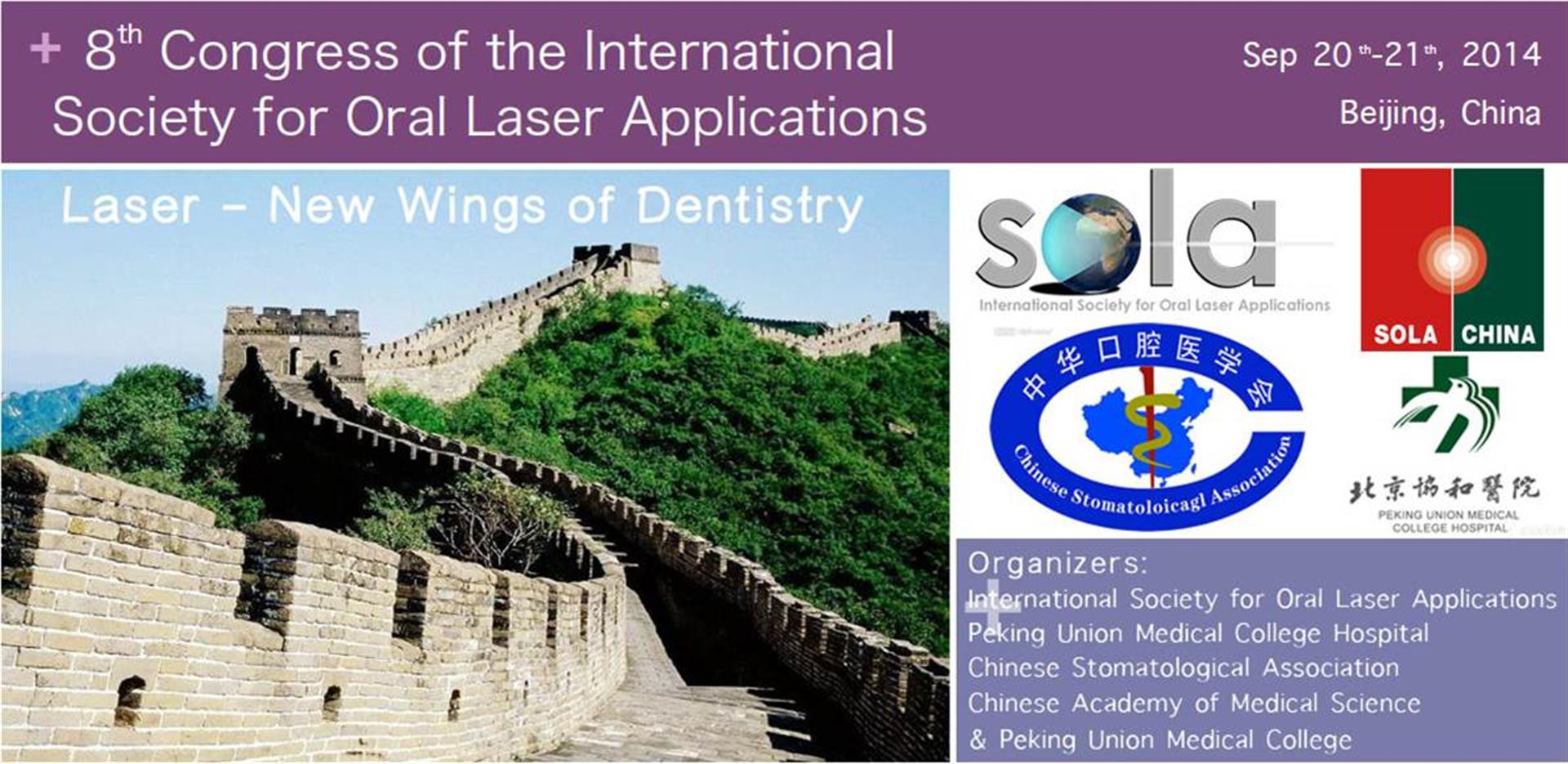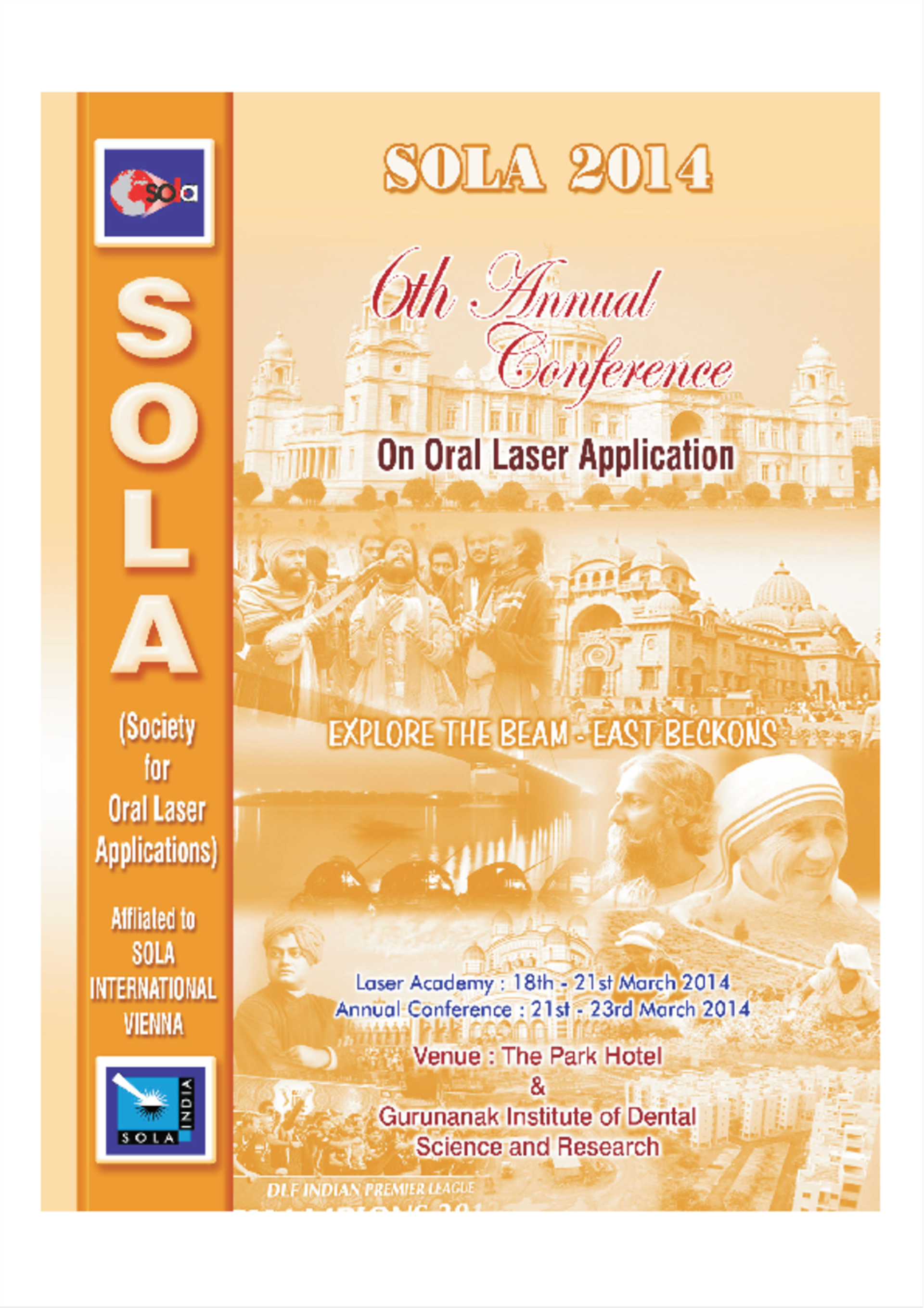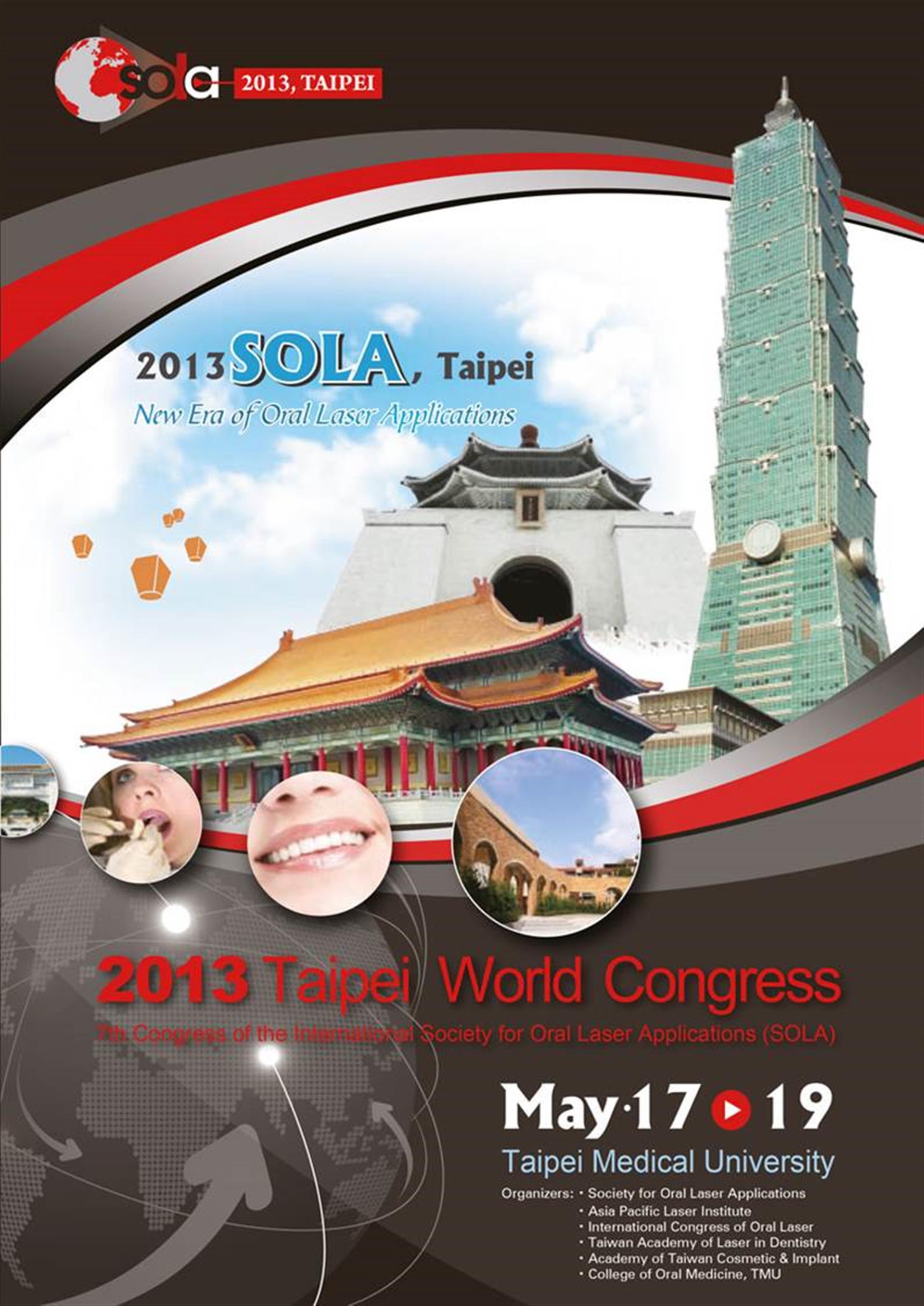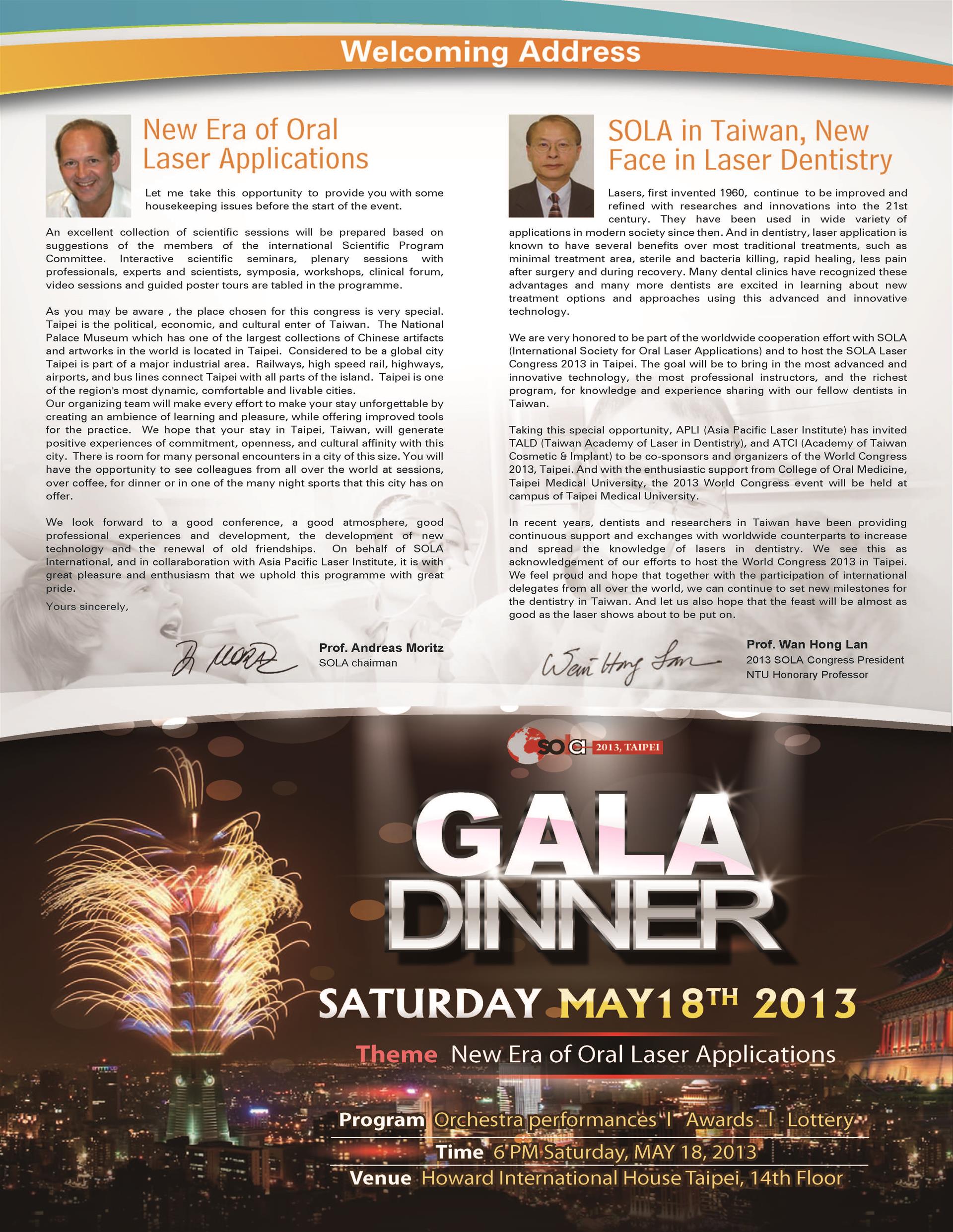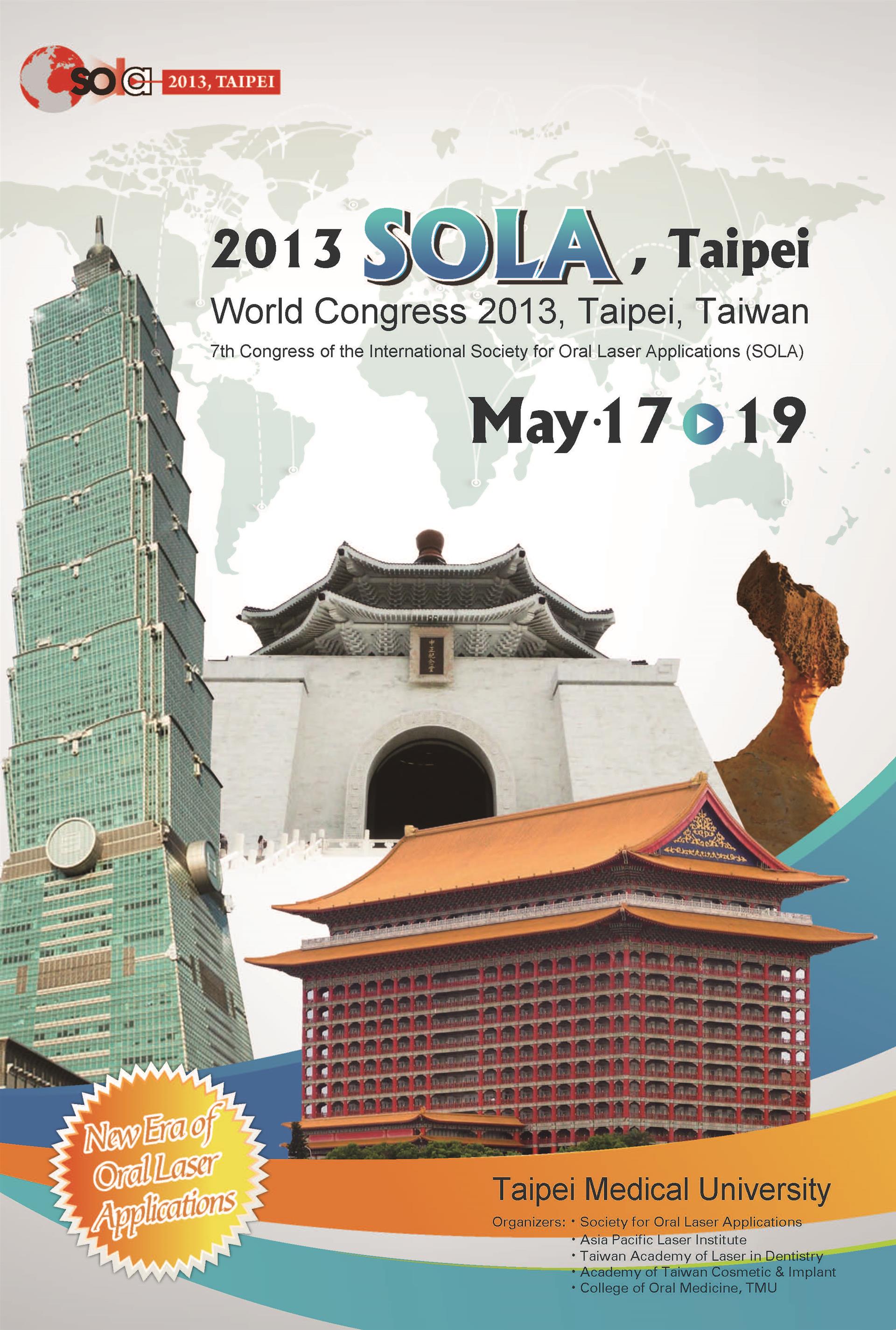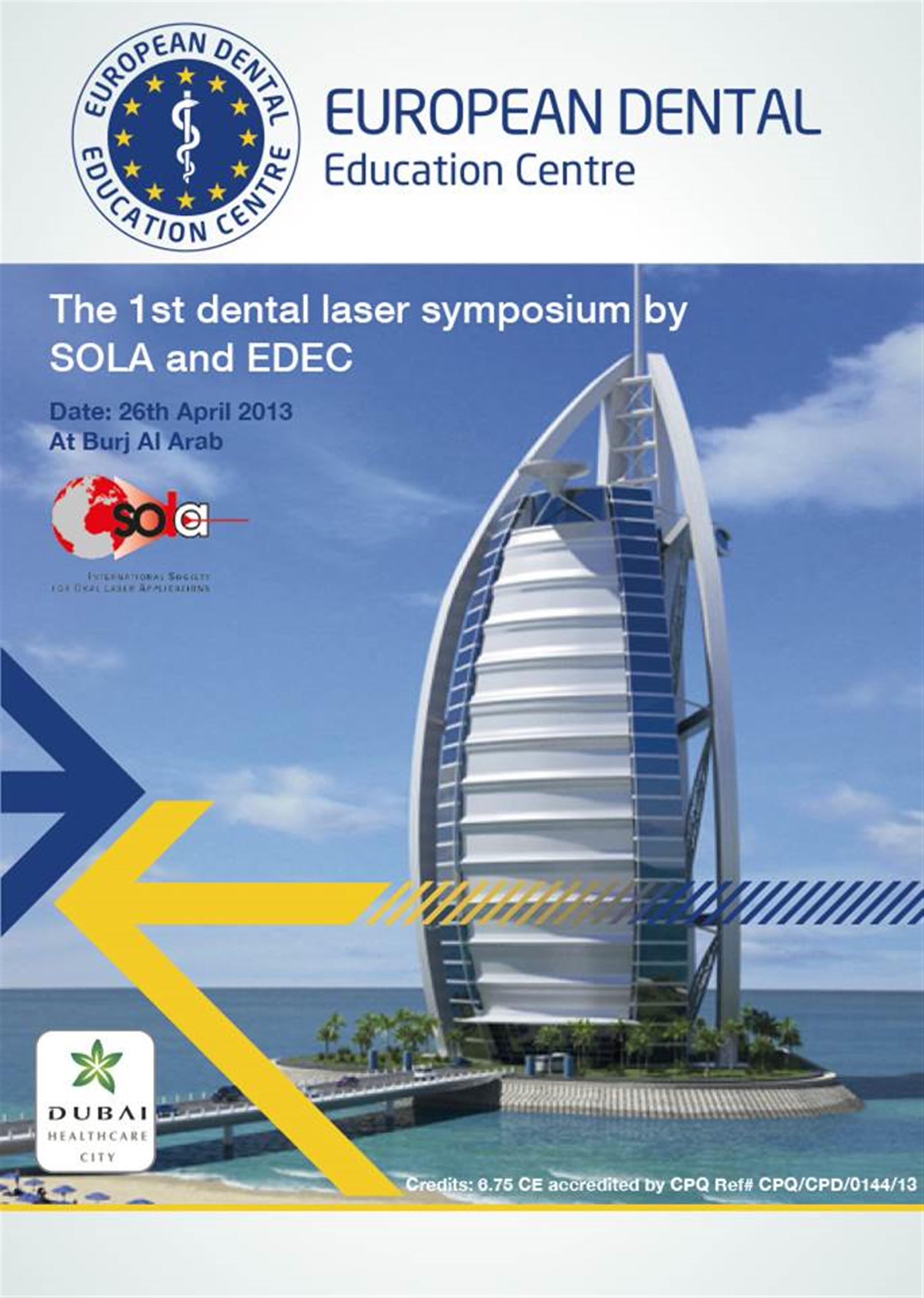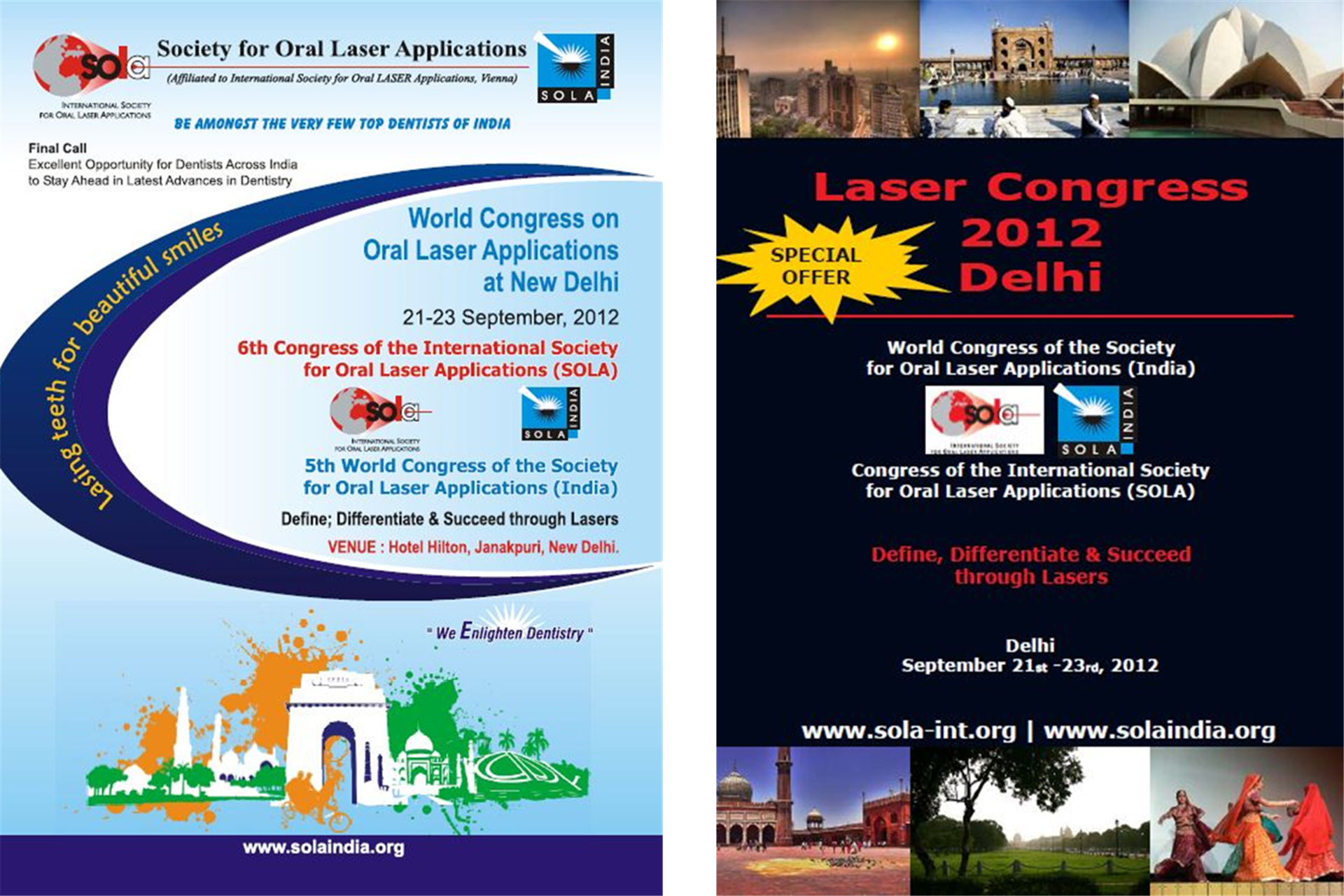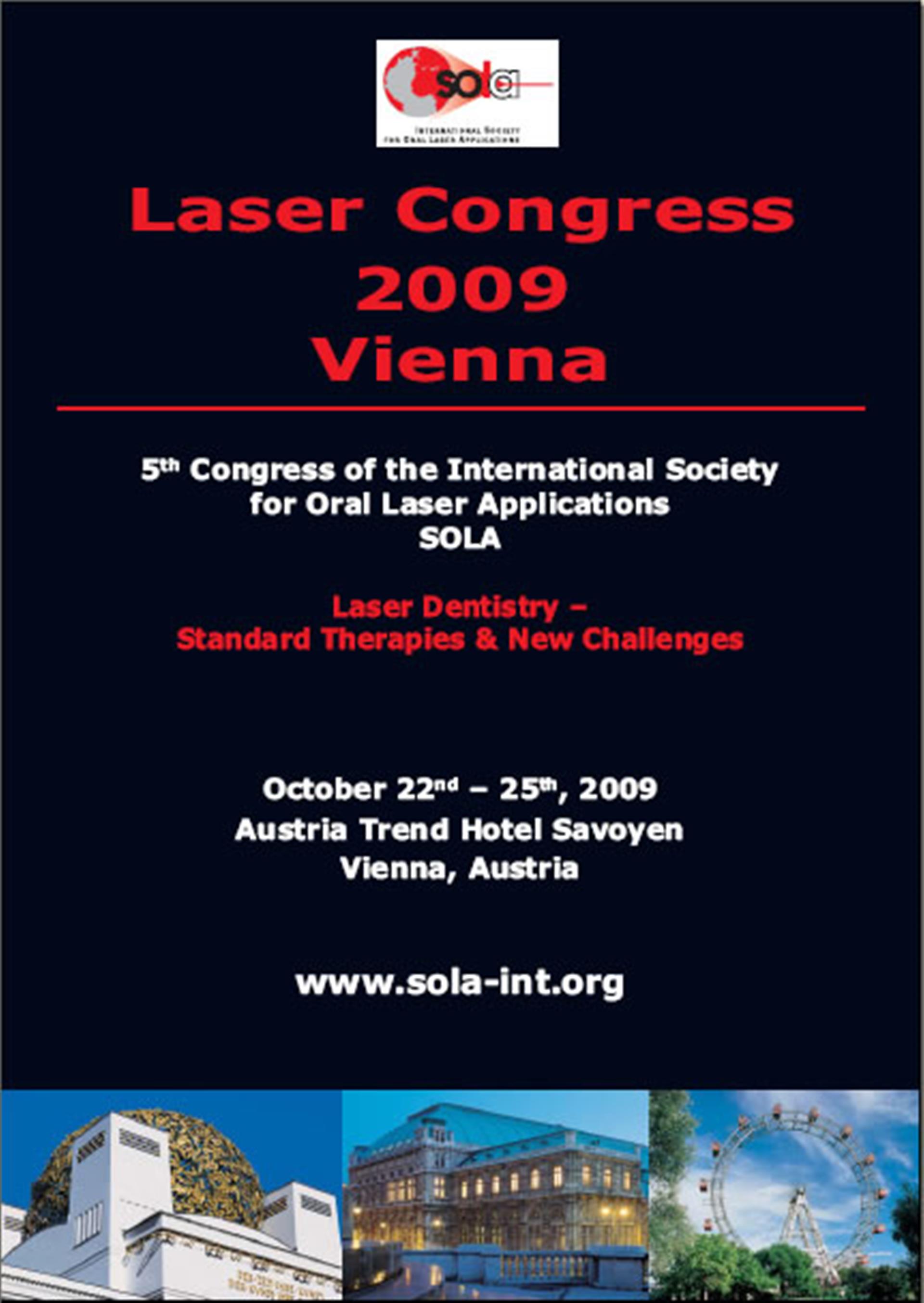 WELCOMING ADDRESS to the 10th anniverary of SOLA International !

Let's celebrate the 10-years anniversary of our successful laser community at the conference in Vienna !
The theme of the conference will be:

"Laser Dentistry - Standard Therapies & New Challenges".

An Interesting schedule is already prepared and we hope this will be of educational, clinical and scientific interest.

We are proud to announce that the most renowned experts and scientists in the field of dental laser treatment as well as experienced practitioners have accepted our invitation to present the latest scientific results and their applicability and use in daily practice.

The exhibition will cover the whole range of high tech devices used in the dentistry and oral & maxillofacial surgery.
Lectures, posters, discussions, symposia and workshops will give a review on the past 10 years as well as an outlook to the future.

The congress centre will be located in the former National Printing house, an imperial building transformed into a modern hotel with high levelled facilities.

We are looking forward to welcoming you back in Vienna where SOLA started exactly on October 24th, 1999. Let us create a memorable celebration together!

Yours sincerely,
Andreas Moritz
Congress President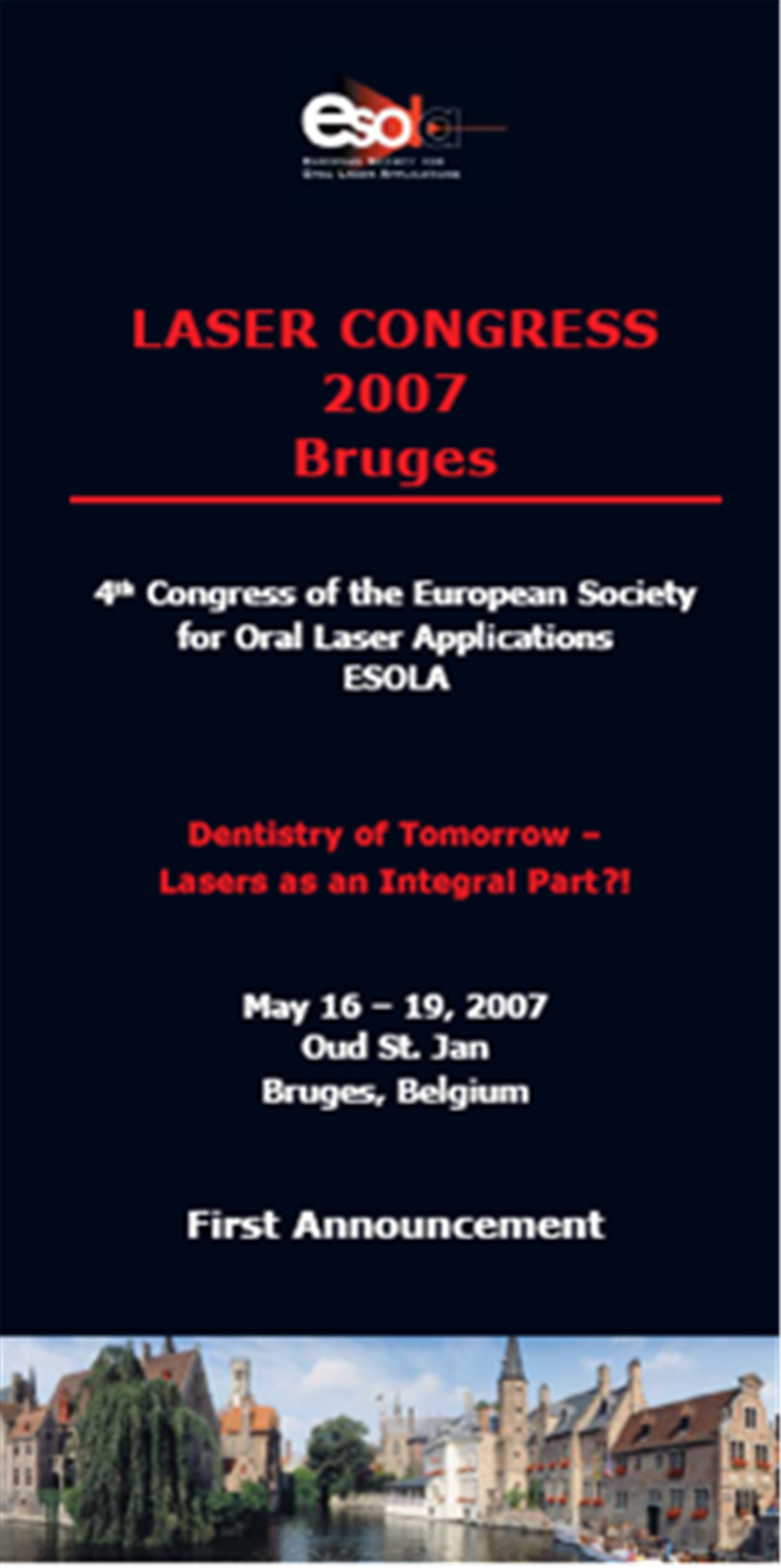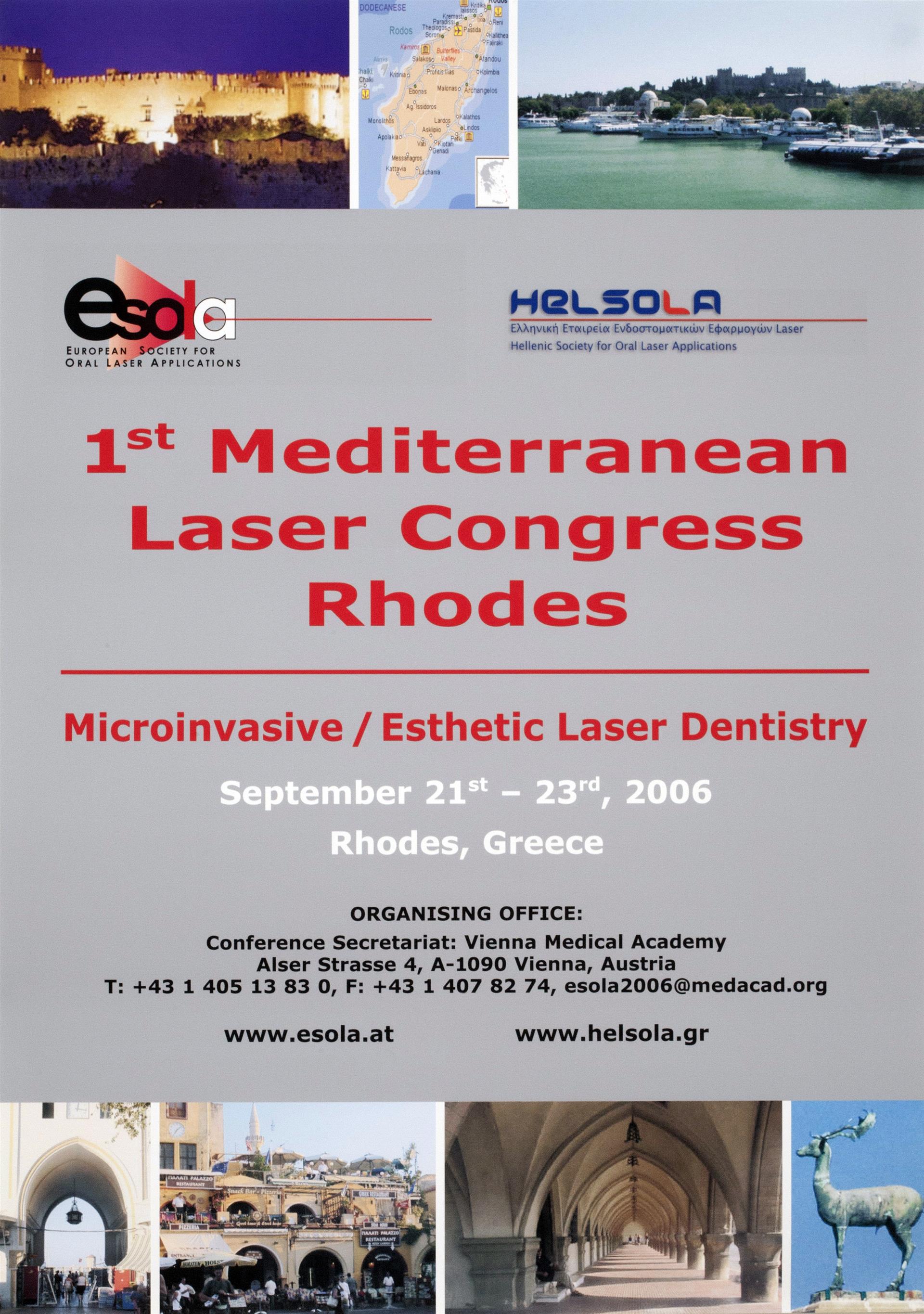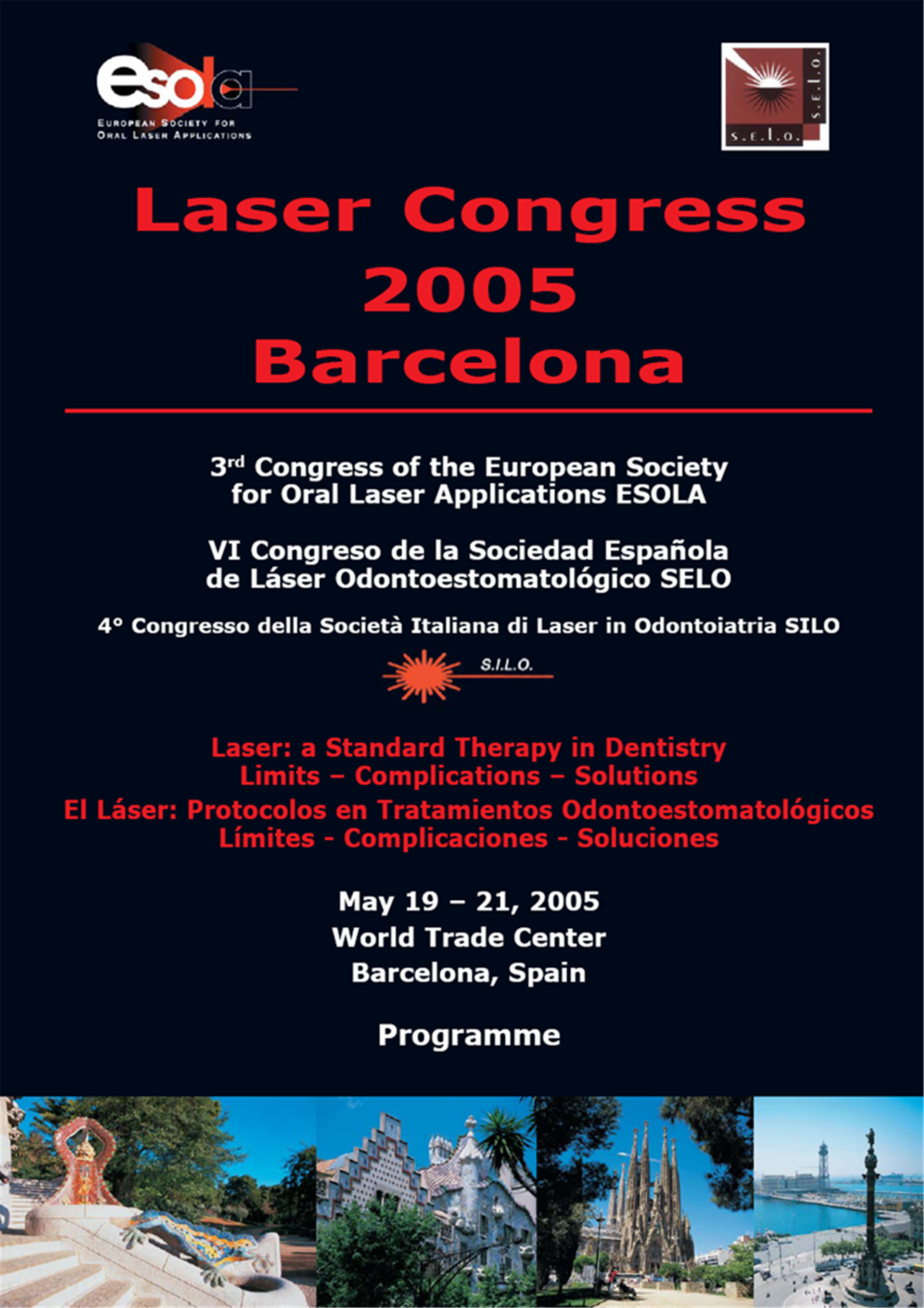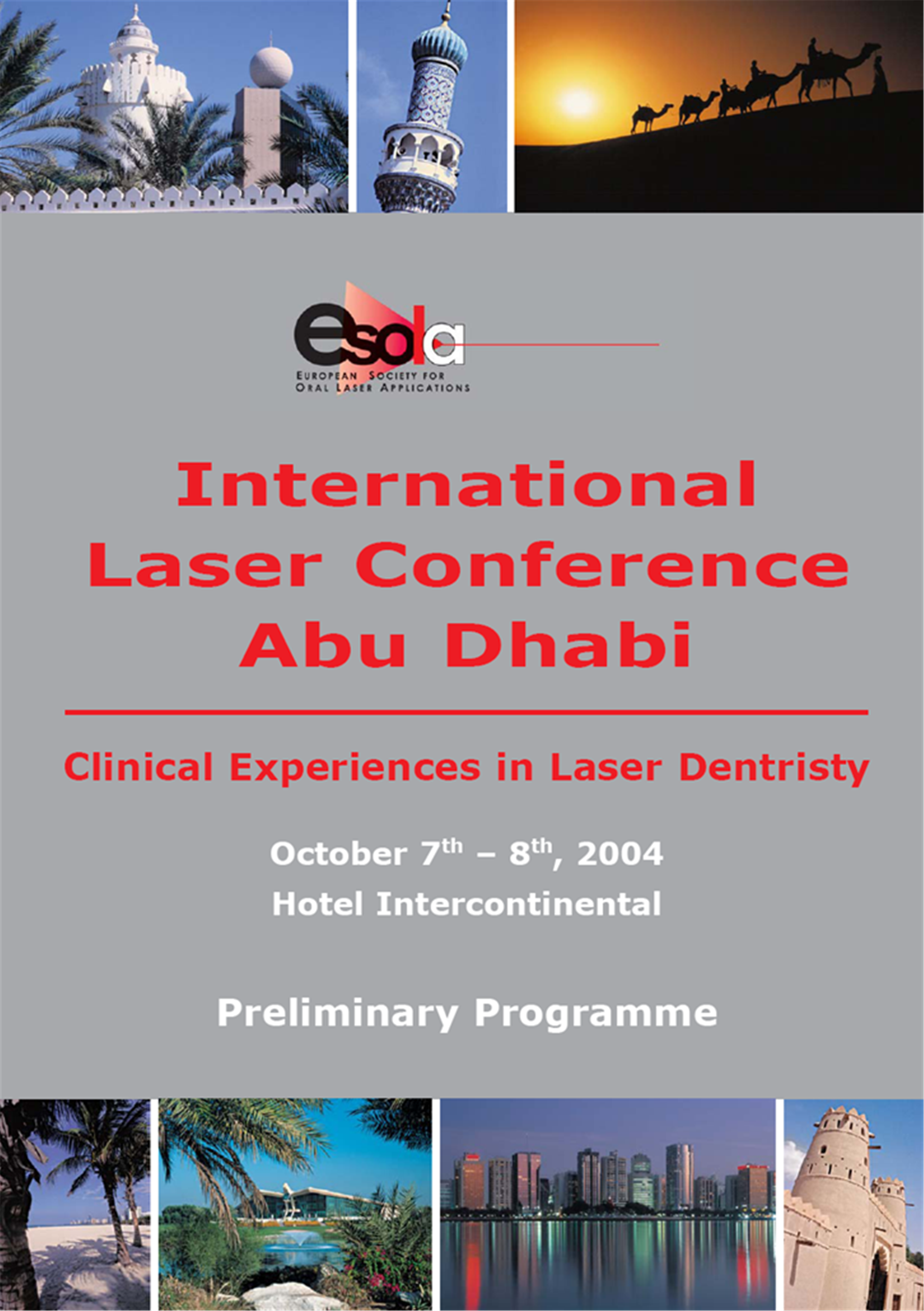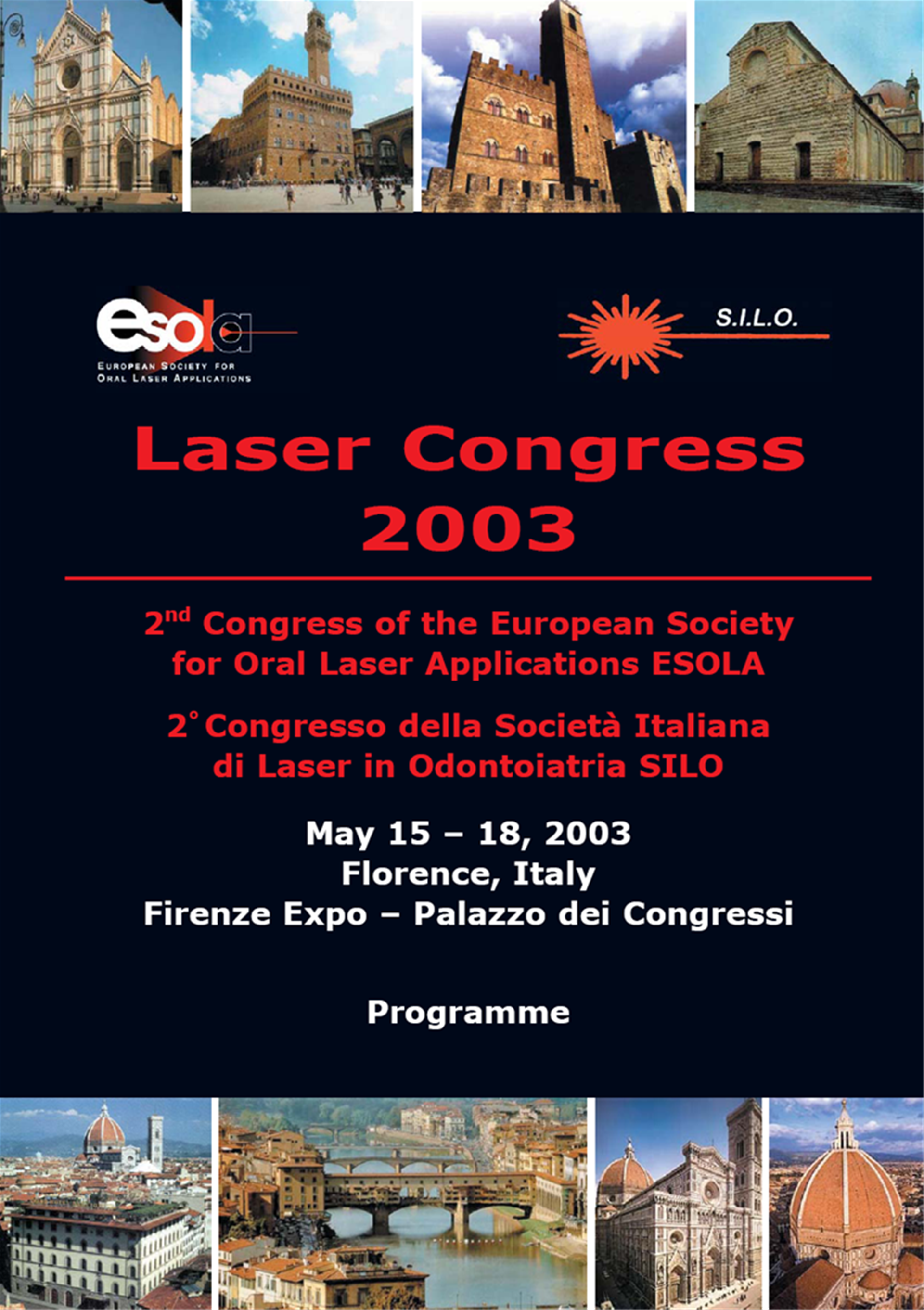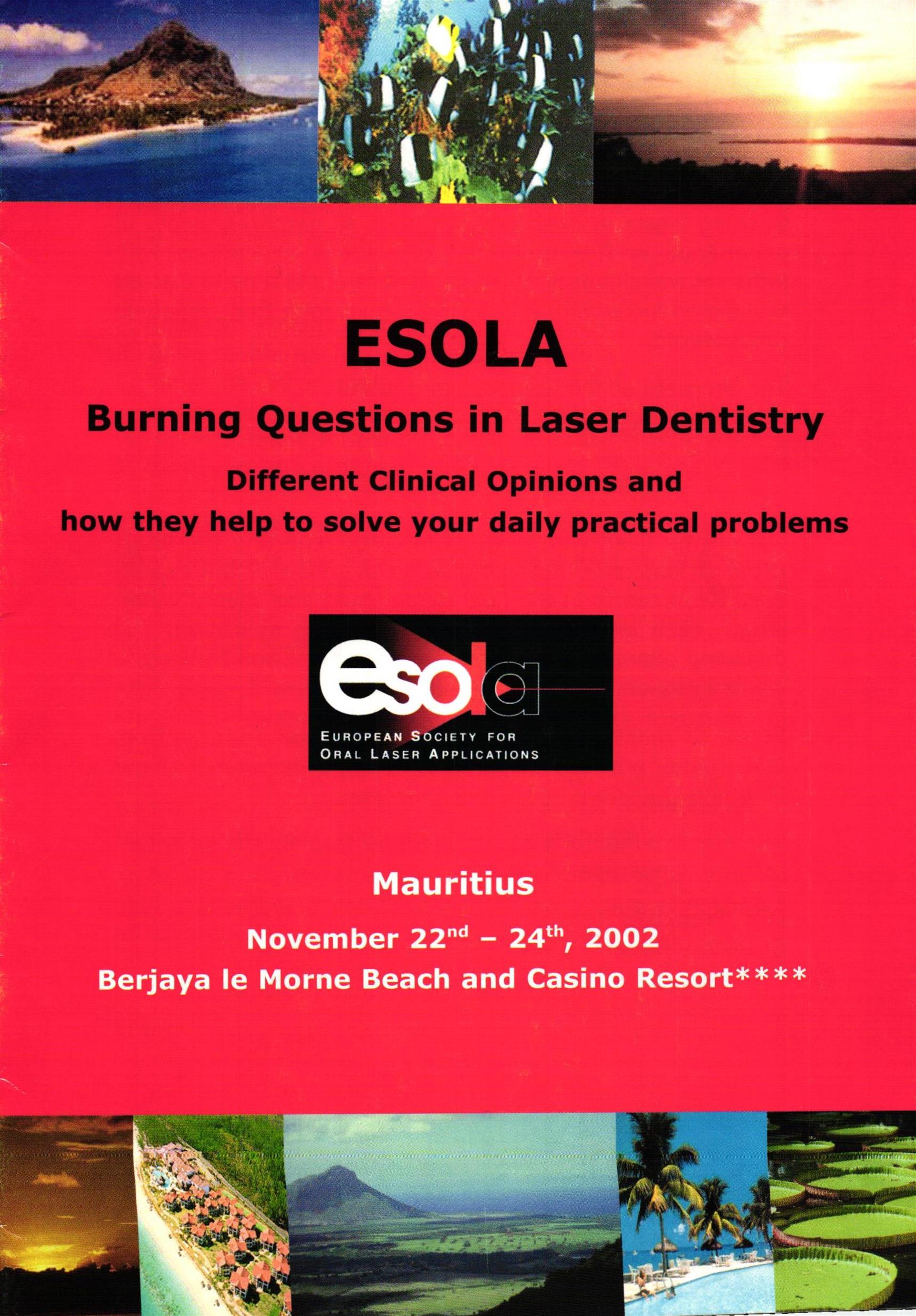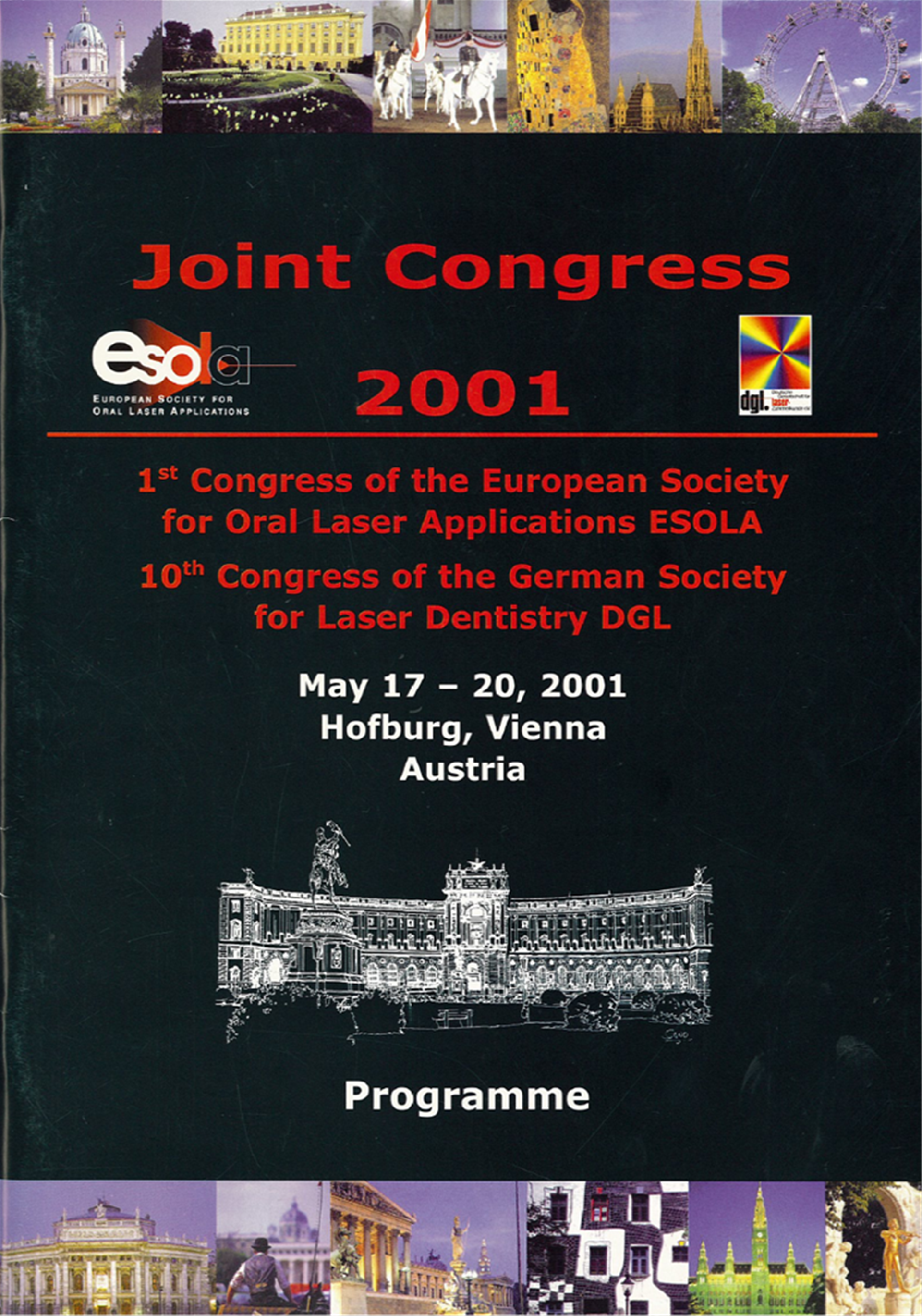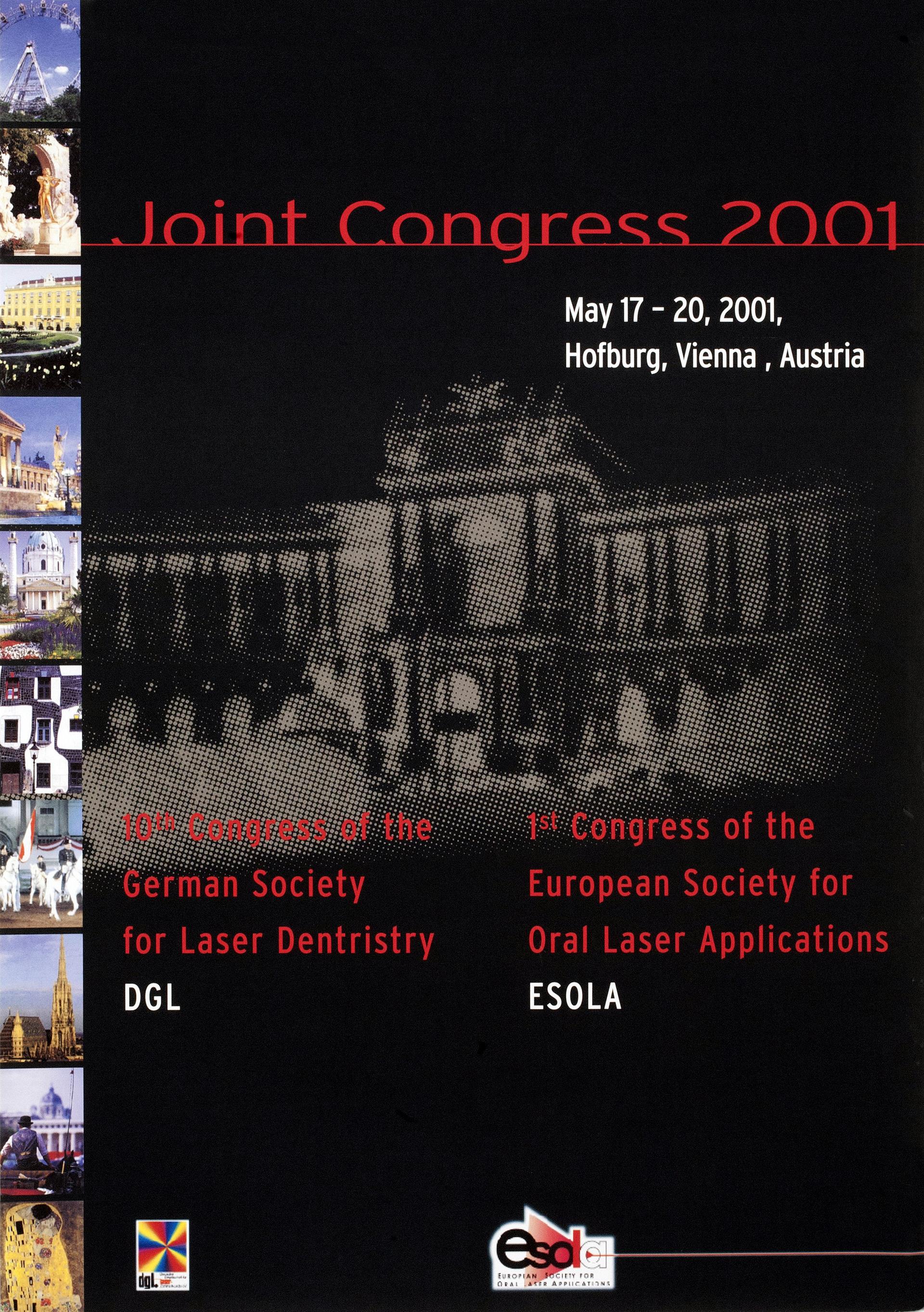 On the 24th October 1999 was the inauguration of International Society of Oral Laser Applications.